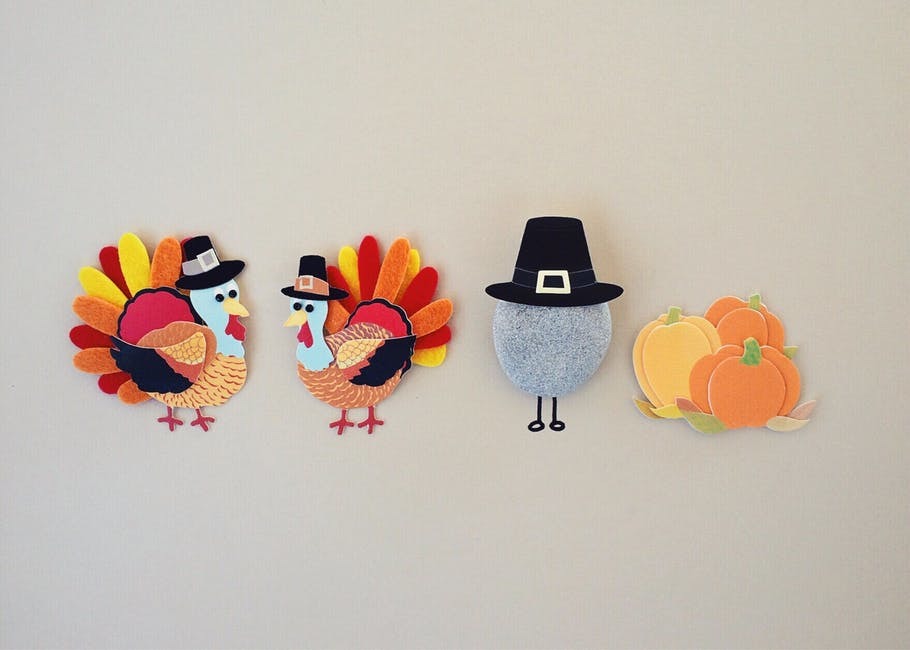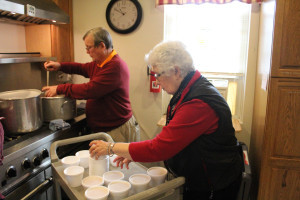 2017 Community Thankgiving
Join us at the Strasburg Christian Church for Worship at 4pm on November 19th.
Wednesday, November, 23rd at the Strasburg Christian Church from 4:30pm - 6:30pm for Dinner.
Join us as we put together lunches for those in our community who could use the food, but especially a visit.
Always in our bulletin and annoucements, ask how you can help to brighten someone's day and show God's love.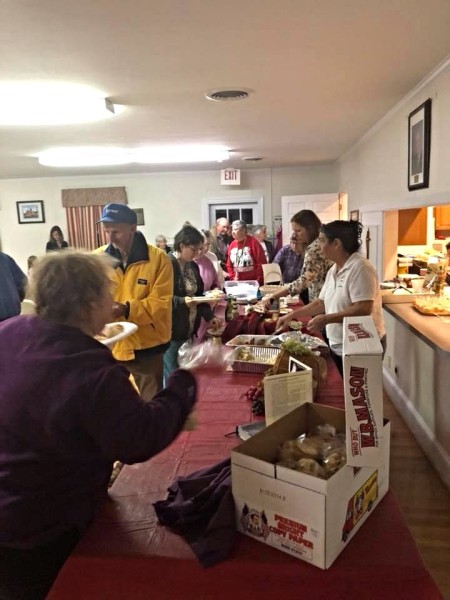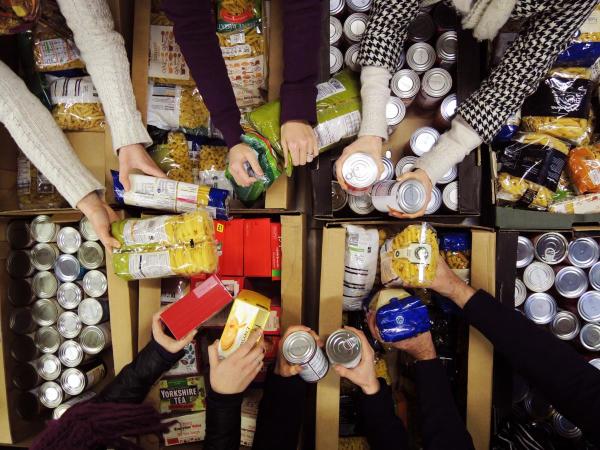 Community Dinners allow everyone to experience fellowship, a good meal, and the love of God. Hosted by many different organizations within the community all with the same spirit... Love one another. Join us for the 2nd and 4th Wednesday of each month at 5:30 PM.
Providing food to those who need it most. We need volunteers to pick up and deliver SUMC's donations monthly. A simple way to make a BIG impact. Contact the church to help. We are collecting canned green beans & fruit for November.